1. Tell us a little bit about yourself
I'm Hope. A proud Canadian who loves everything and anything to do with photography and rarely leave my house without my camera in tow. Aside from photography I love reading, writing short stories, listening to music and horse-back riding. Bright colours, heart shaped items, sleeping in, summer time and my family are also some loves. But that's just a snapshot of my life, if you want to learn more, come visit my blog.
2. How long have you been interested in photography, and what got you started?


3. What kind of camera do you have, and when did you get your first camera?
4. What is your favorite thing to take pictures of?


5. What is your favorite picture that you have taken?
That's a hard one too! I have many favourites, but this one has got to be one of them.
6. What photographers inspire you?


7. When did you start your blog, and why?
I started my blog on April 4th of this year. I started it mostly just because I would sit and read everyone else's blog and figured why not start my own? So I did! And man, I am so glad that I did! :)
8. What are some of your favorite things to do besides photography?
Some of my other favourite hobbies are; scrapbooking, reading, beading, sewing (although I stink at it), knitting, baking, and cooking. Is it just me or do I sound like a granny? ;)
9. Do you sell your photos anywhere?
Although I've had some people buy a couple of my pictures, at the moment I don't have anywhere that I sell them. I'm hoping to get an etsy soon, but, in the mean time if anyone's interested they can just message me and we could work something out.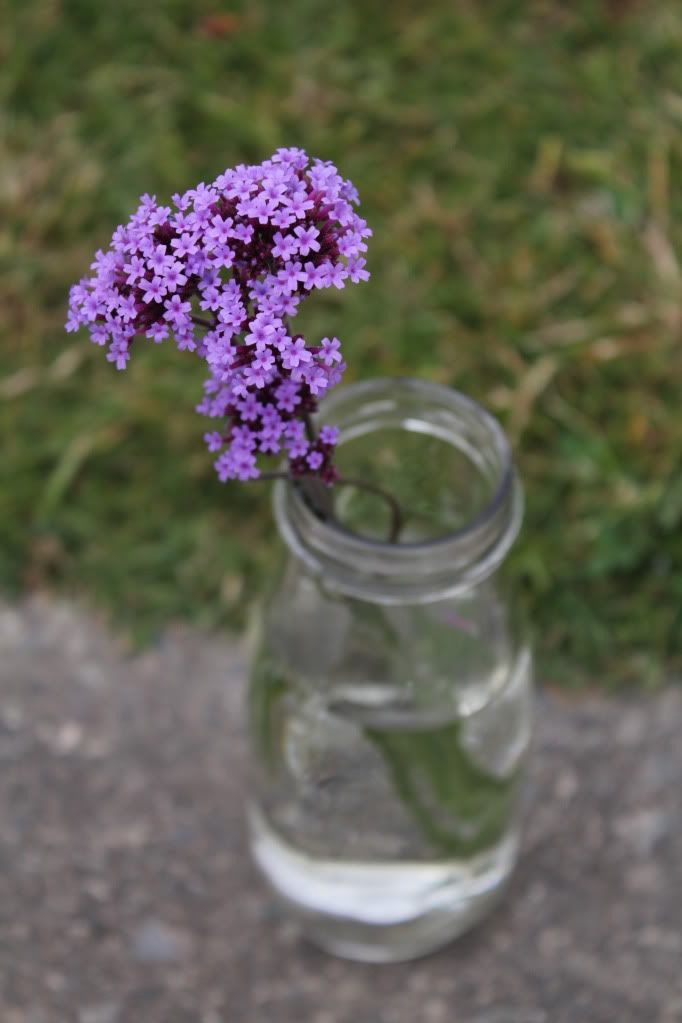 10. What is one random fact about yourself?
I am in love with British chocolate and the colour purple. (Oops, that was 2!)
Thanks for interviewing me! :)